Newcomers' Lunch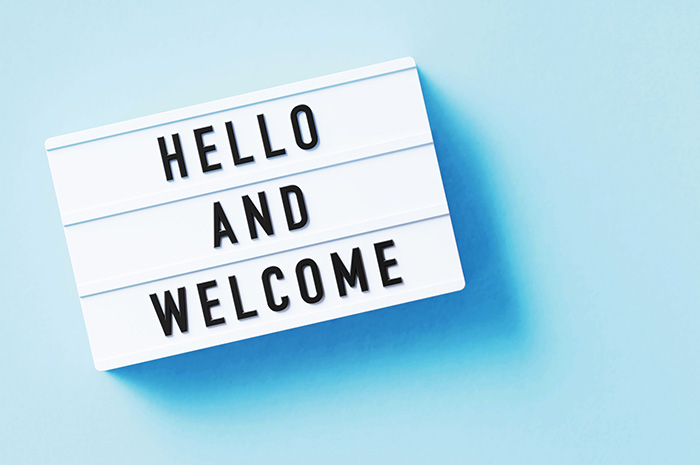 When: 12:30 – 14:00
Where: Lunch Area, Sheraton Rome Parco de' MediciThe Meet & Greet Team invite you for an informal lunch right after the Newcomers' Introduction. This lunch will give you the opportunity to meet other first-time attendees, RIPE Working Group Chairs, RIPE NCC staff and key people from the RIPE community who are onsite.Look for the tables with the Newcomers' Lunch signs in the Lunch area.
Welcome Reception, Meet the RIPE Chair Team and RIPE NCC Executive Board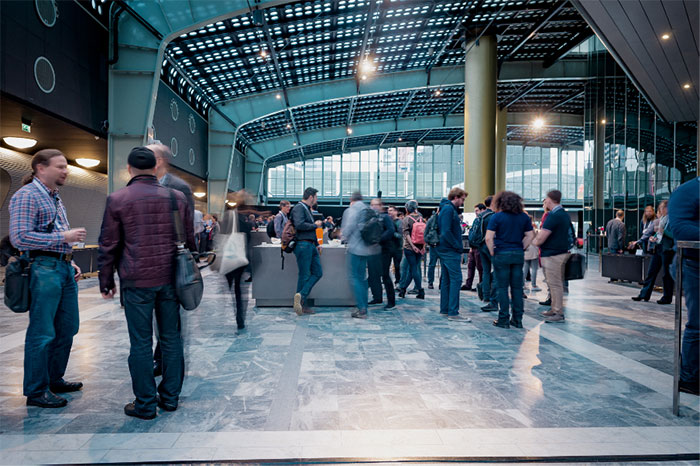 When:
18.30 – 20.00
Where:
Sheraton Rome Parco de' Medici Golf Club House
Ticket:
The event is free of charge for all RIPE 87 attendeesJoin us for canapés and drinks in the area located next to the main meeting room. It's an opportunity to catch up with old friends and colleagues, as well as a chance to meet new ones!During this event you will also have the opportunity to meet the RIPE Chair Team and the RIPE NCC Executive Board in an informal setting and get to hear about the latest news and developments from them.
The event is free of charge for all RIPE 87 attendees.
NaMeX is dedicated to socialising and networking and will also be complementing the event, featuring an aperitivo and tastings of authentic Roman pasta. We welcome you all there for an evening to celebrate the start of the meeting.